Take the complexity out of your apprenticeship pre-enrolment process. With the RPL Funding Calculator, you can recognise prior learning, adjust funding claims and check the viability of applicants online. It's cost-effective, convenient and compliant – you'll have a set process in place to show the ESFA.
Reduce travel and admin costs
with a remote skills assessment.
Collect the RPL evidence you
need and create a set process
for adjusting funding claims.
Only reduce funding that's used
for training delivery.
Applicants can rate their prior learning against each KSB in the standard. They can add comments or upload evidence – like qualification certificates or previous work experience – so all the RPL evidence you need is stored in one place.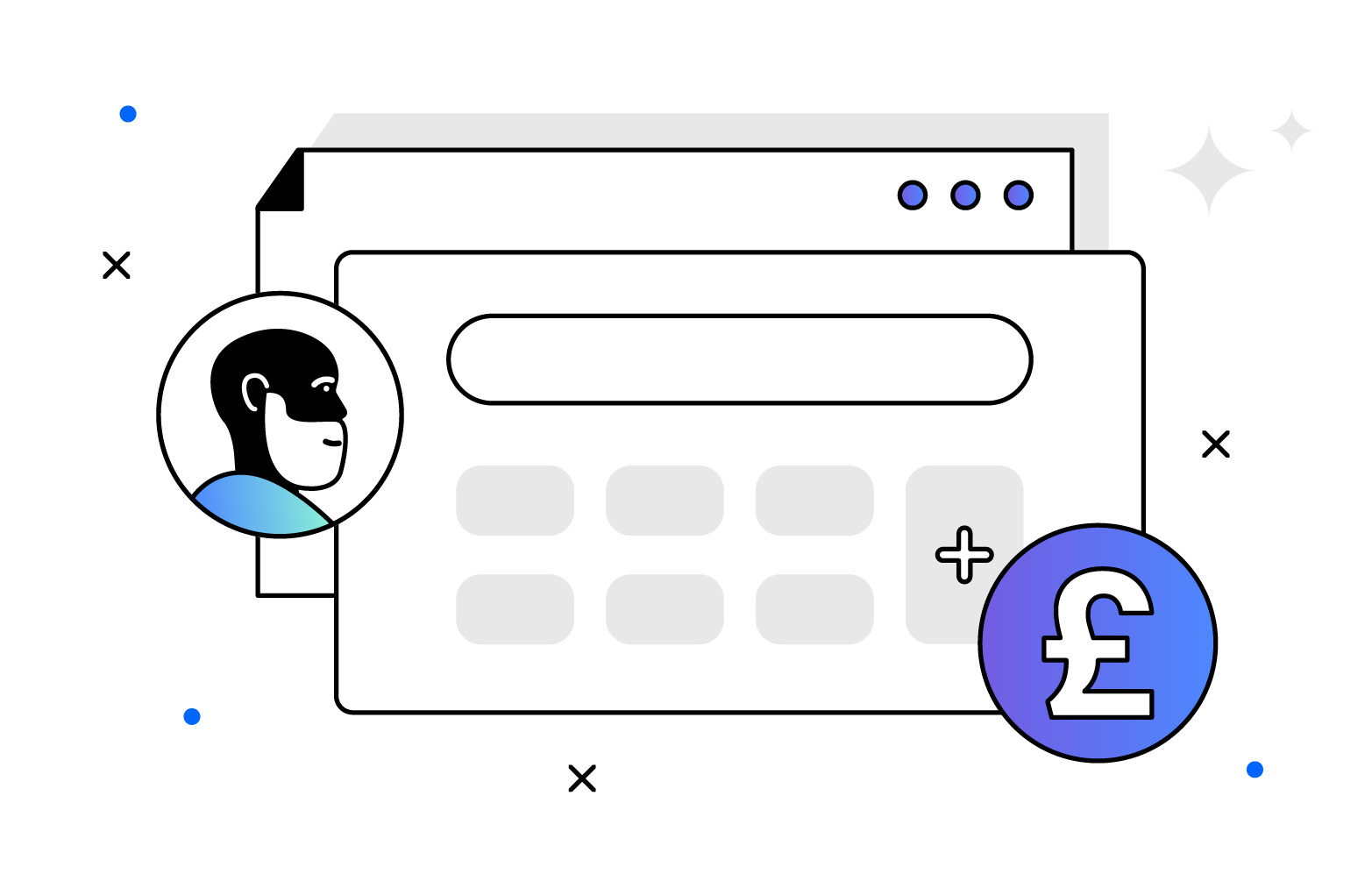 Calculate funding adjustments automatically
Show the ESFA you have a set process in place to make evidence-based funding adjustments. You can set percentage reductions for prior learning, so when the applicant completes their skills assessment, the funding claim is automatically adjusted.
Check viability and profitability
When the funding claim, course duration and visits have been adjusted, you can easily check the viability of the applicant. If the minimum course duration is met and you're going to make a profit, you'll know this is the right learner on the right course.
Protect your profit margin
With the RPL Funding Calculator, you can predict the financial viability of an applicant and protect your fixed costs from funding reductions. Plus, the whole process is completed remotely, so there are minimal costs and your profit margins stay protected.
Right learner, right course, right price
Prebuilt standards · Remote skills assessment · Automatic funding adjustments · RPL evidence · Viability checks
For staff involved in the pre-enrolment process, the RPL Funding Calculator will be their go-to system – but most applicants will only complete a skills assessment once. That's why we've made sure it's easy to use for everyone. Applicants can follow the wizard to complete their skills assessment remotely and are prompted to add comments and upload evidence, so you gather all the evidence you need in one go.
To find out more about the RPL Funding Calculator, book a demo with a member of our team