Funding adjustment calculator
Calculate, evidence and protect apprenticeship funding
You'll find this feature in the RPL Funding Calculator
Choose from prebuilt standards
OneFile stores hundreds of prebuilt standards that can be imported into the funding calculator. The typical duration and maximum funding band for each standard will be populated in the calculator and can be tailored to suit each centre.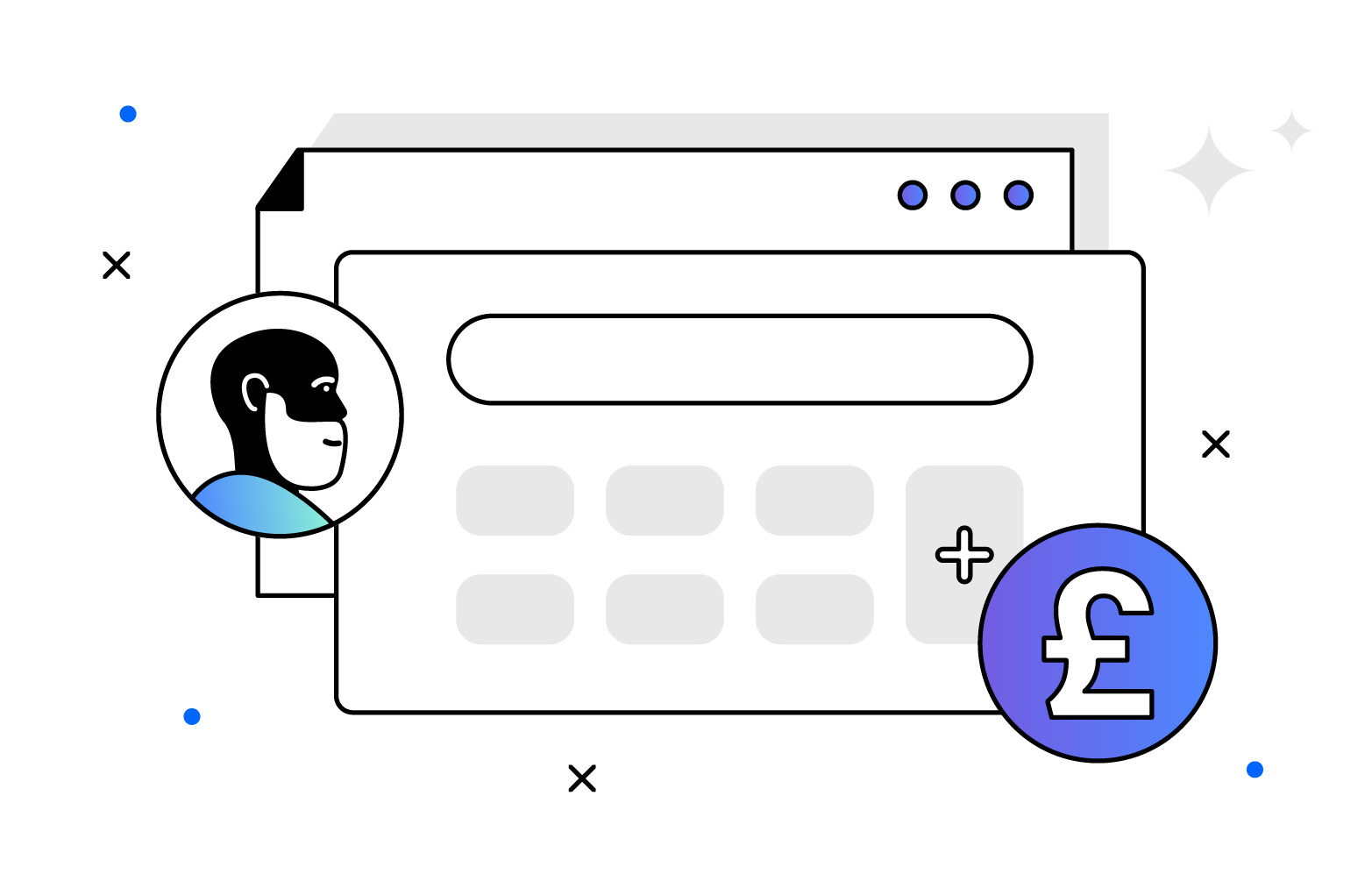 Calculate funding adjustments automatically
Finance data can be used to set up a funding calculator that outlines the baseline delivery costs for each apprenticeship standard. Percentage reductions can be set for prior learning so the funding claim, course duration and number of face-to-face visits are automatically adjusted for each applicant.
Check the viability of applicants
When an applicant has completed their skills assessment, the funding calculator will reduce the funding claim according to their prior learning. It will be clear to see whether it's viable to deliver the apprenticeship or not – protecting profitability and learner success.
Protect apprenticeship funding
Costs are split into two sections – variable delivery costs and fixed admin costs. The funding calculator will only reduce funding that's used for training delivery – like materials, travel and off-the-job training. It will protect costs that are reserved for admin, software and mandatory qualifications – so providers can claim more apprenticeship funding without risking clawback. 
"For years, adjusting programme cost and length according to prior learning has been a challenge for training providers. The funding adjustment calculator is a genuine solution, helping providers do the right thing by their apprentices, employers and funding bodies."
Matthew Smith, learning systems manager
Interserve Learning & Employment
Book a demo to find out how you can use the funding calculator in your centre.